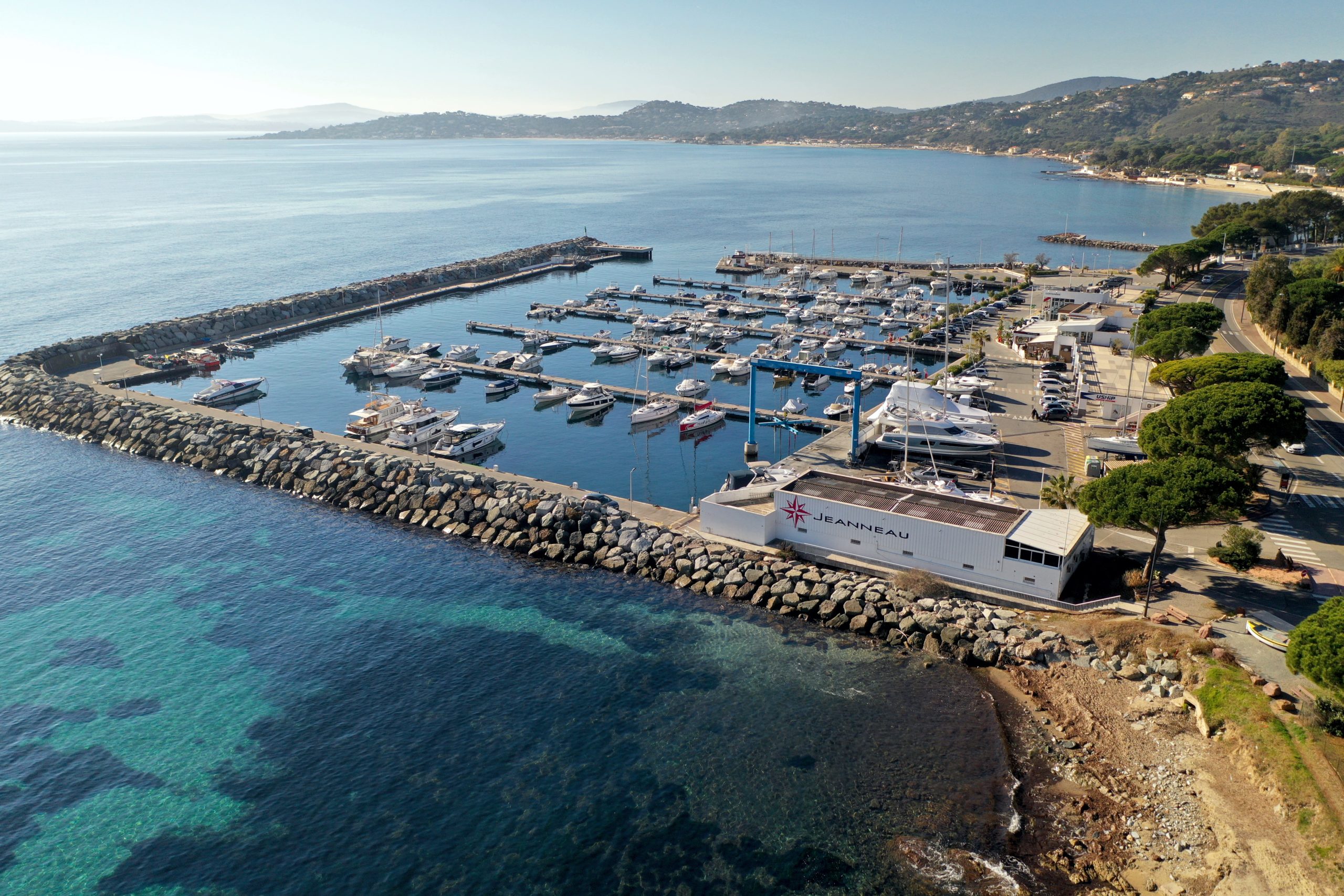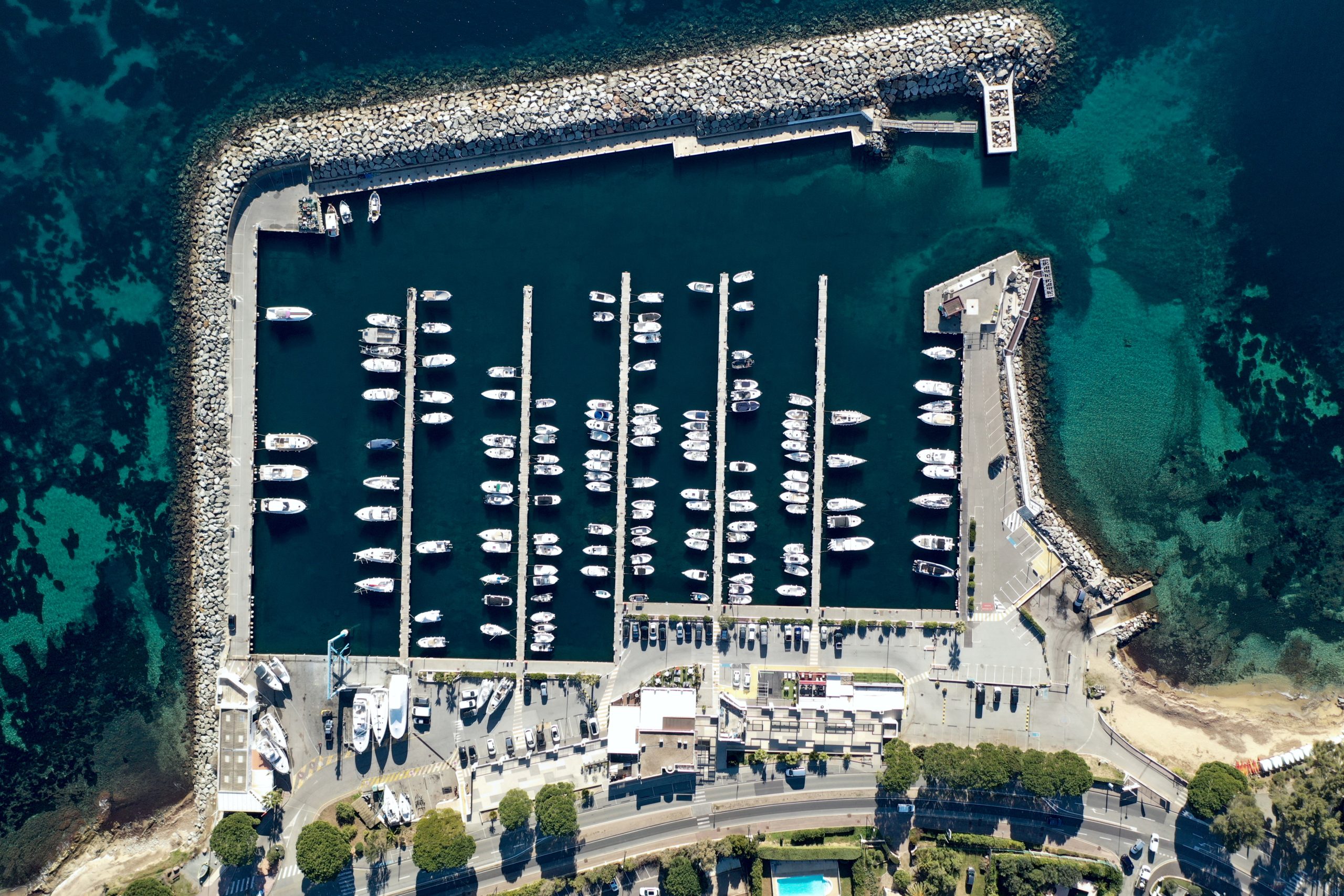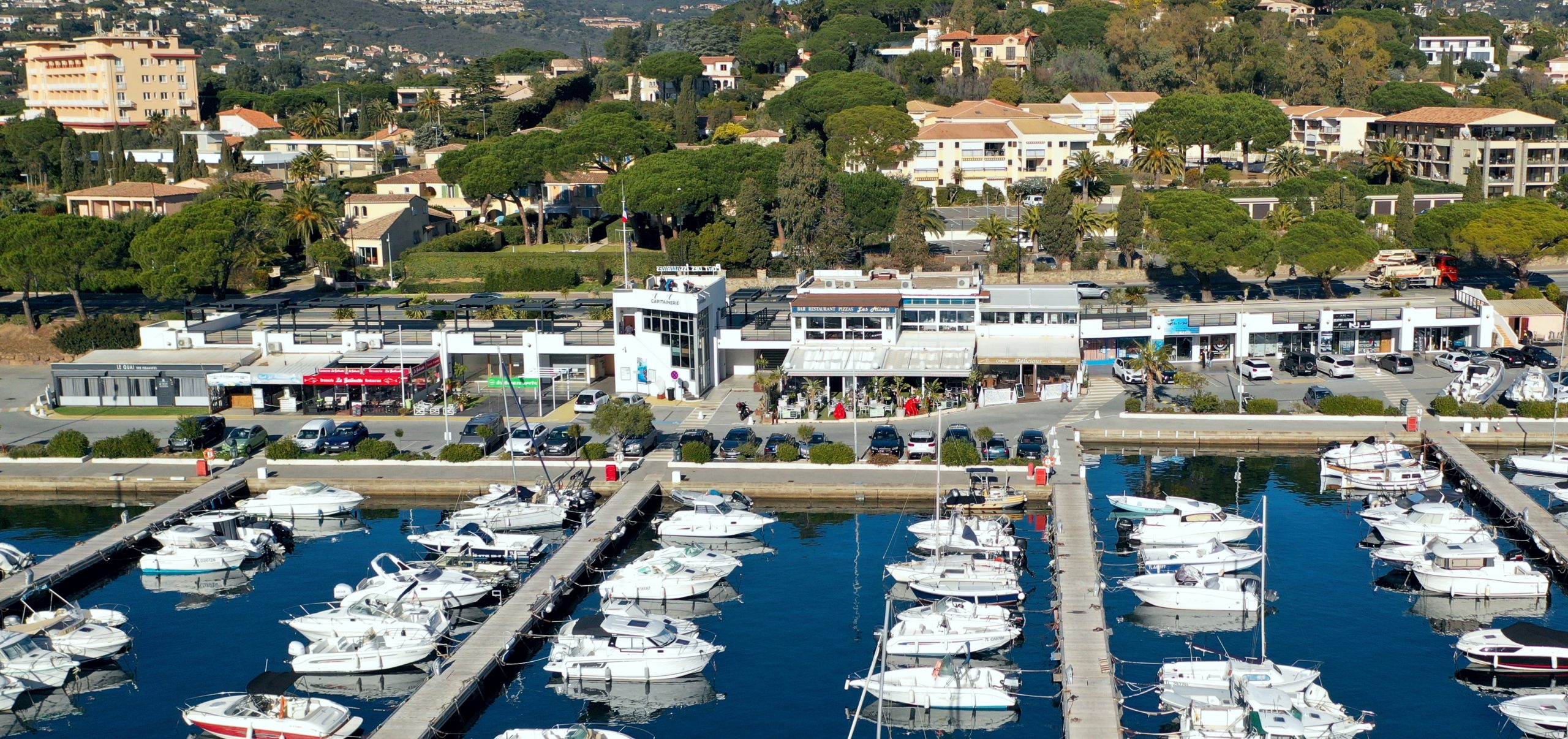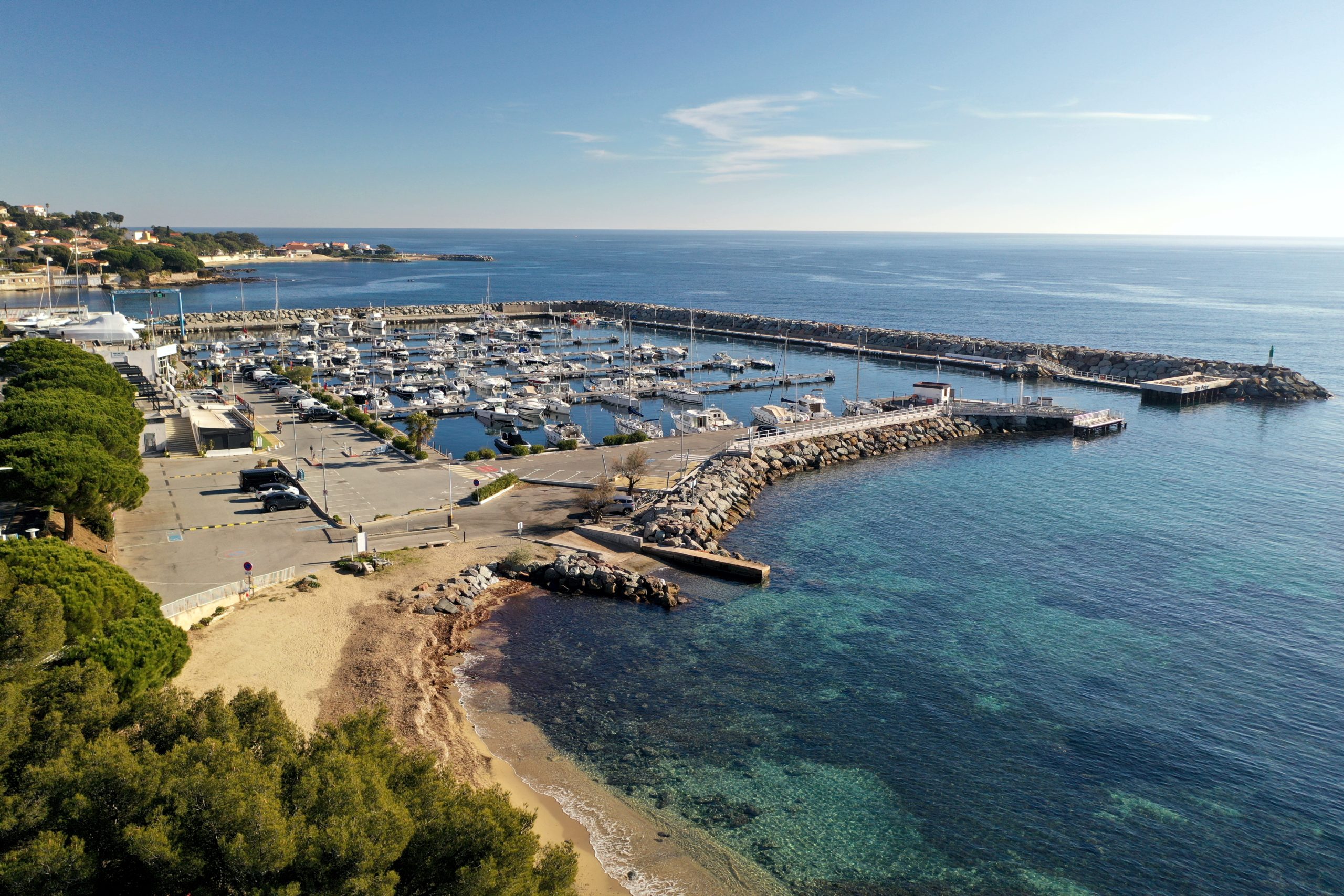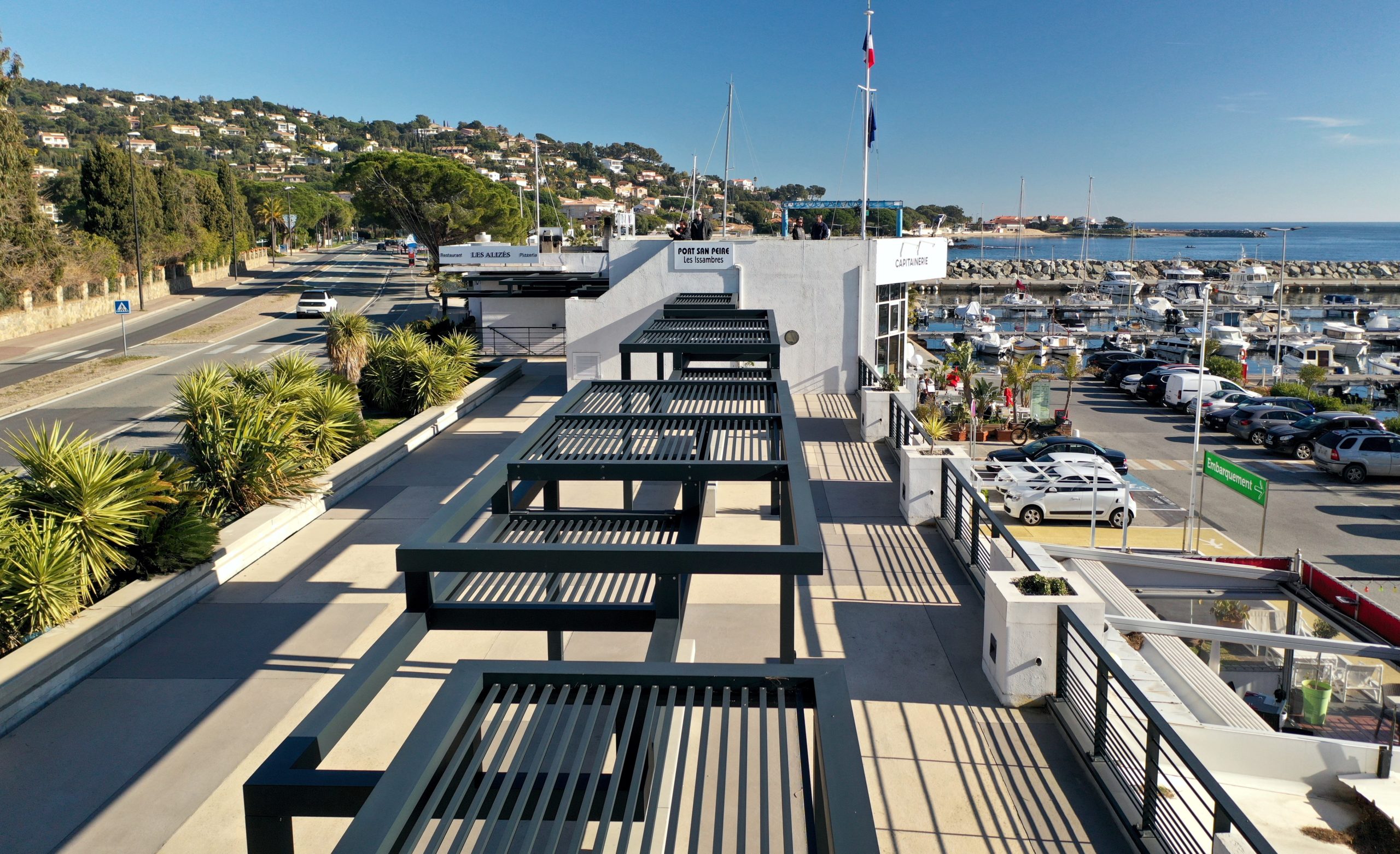 Photo Drone Port San Peïre Les Issambres
Photo Drone Port San Peïre Les Issambres
Photo Drone Port San Peïre Les Issambres
Photo Drone Port San Peïre Les Issambres
Photo Drone Port San Peïre Les Issambres
Rental contract – Annual – Passage & Stopover
Port San Peire Les Issambres
| Côte d'Azur
Right in the heart of the Gulf of Saint Tropez, the seaside town of Les Issambres forms part of Roquebrune sur Argens municipality. San Peire Port is perfectly located within easy reach of some of the most beautiful anchorages and destinations in the east Var region. Nestled in a cove, only a stone's throw away from the city center and protected by 3 seawalls, the marina provides all the required facilities for your vessel and will welcome you 24 hours a day in a professional yet family environment with a wide range of water activities.
Navily
Le Port San Peïre les Issambres is member of the most innovative cruising guide Navily
website
Pavillon Bleu
San Peïre Les Issambres Port is a 'Pavillon Bleu d'Europe des Ports de Plaisance' (Blue Flag Marinas) laureate 
En savoir plus...
Ports Propres
Les Issambres Port is also committed to a 'Ports Propres et actif en biodiversité' (Clean Port and Active in biodiversity) certification 
En savoir plus...
Certified AFNOR Clean Port Active in biodiversity, Les Issambres marina contains 25 Biohuts promoting the reproduction of Mediterranean fauna and flora as well as providing an optimized environment in terms of selective sorting, pollution control and sustainable development. A gray and black water pumping station and a careening area conform with wastewater treatment standards are also available to your vessel
Meteorological conditions